Pick My Presto
In January of 2011, I started a feature called "Pick My Presto" here on our blog, and invited readers to send in photos of their biggest design dilemmas. I like to fiddle with Photoshop, and create design inspiration, so it's been a great way for me to feed both needs. Below are links to all of the inspiration drawings I've had fun creating, and for a little extra entertainment, move your mouse on and off of the photos below to see them presto change-o!
Wanna submit a photo for my Pick My Presto series?
Send an email to PickMyPresto [at] aol [dot] com titled, "PICK MY PRESTO – LIVING ROOM ". (Replace the words Living Room with whatever type of room you're actually submitting.) In the body of the email, include your name, your blog name (if you have one) your design likes & dislikes, and one photo of the space in question. (No links please.) It should be clear, and measure at least 500 pixels high x 700 pixels wide. (In other words: at least 5″high x 7″ wide) The bigger the better! Make sure it's a photo you're comfortable with me showing and writing about on our blog. Then, whenever I'm feelin' the urge, I'll randomly select someone's email and have a little fun creating some traditional, contemporary or cottage style presto change-o inspiration! Oh, and since I love surprises, I probably won't email you to let you know I've "picked your presto" unless I have a specific question for ya about your space.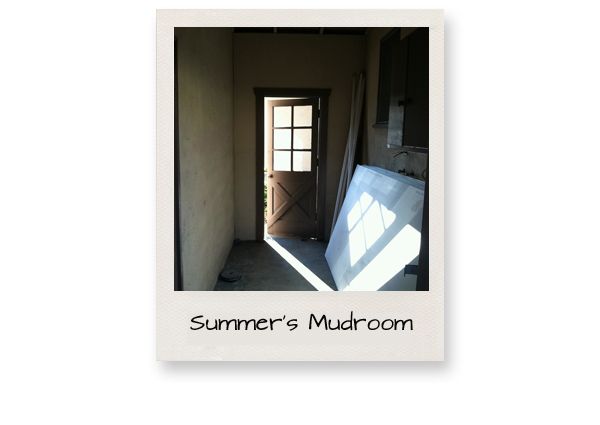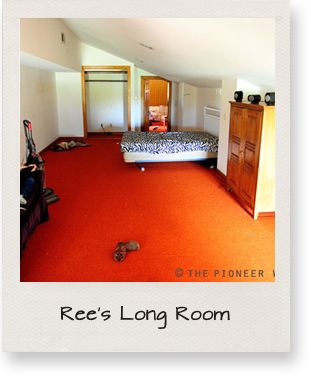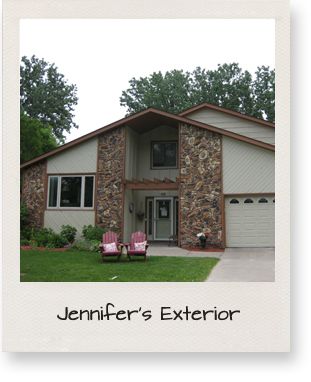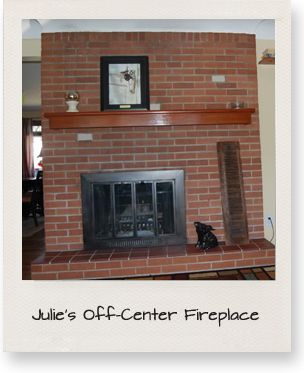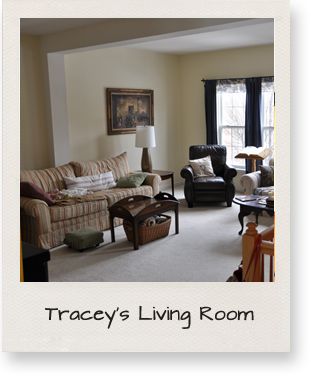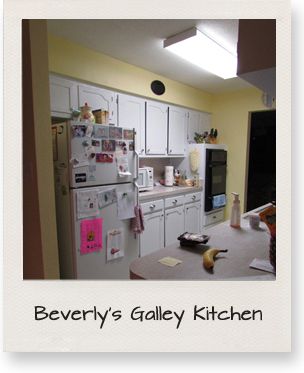 Stay tuned for lots more presto change-o's to come!