Photography Tips at ShootFlyShoot.com
Howdy!
Just a quick post to invite you over to Kevin and Josh's ShootFlyShoot blog today.

Kev published a post about a couple of interior photo-taking tips, so if you're interested in reading about that kind of stuff, click on his photo below to check it out!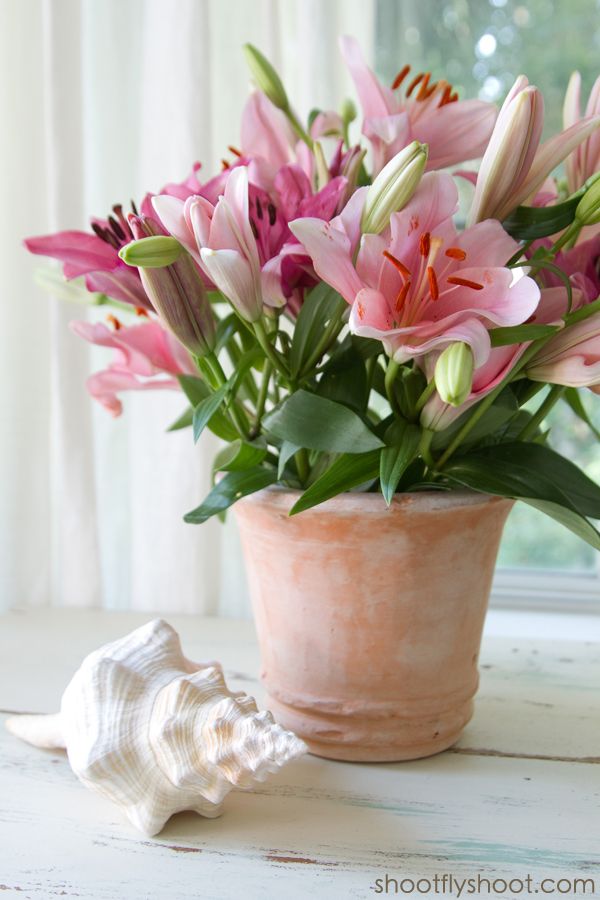 Happy Thursday!