It's been a while since I've been able to post an adoption update, but it sounds like the things are fiiiiinally starting to move a little down there in Haiti! We're hearing that  appointments for Children's Court (a new step in the Haitian adoption process) are going to start happening soon (or maybe some already have?), and that's the last step that our son's paperwork needs to go through before we get to go meet him! 😀
I've had so much fun working on his room this year. Every month, I do a little something.
This month's "little something" was a wall hanging for above his headboard.
I used fabric glue to attach some navy & white ribbon to a yellow & white piece of fabric from JoAnn's Fabric.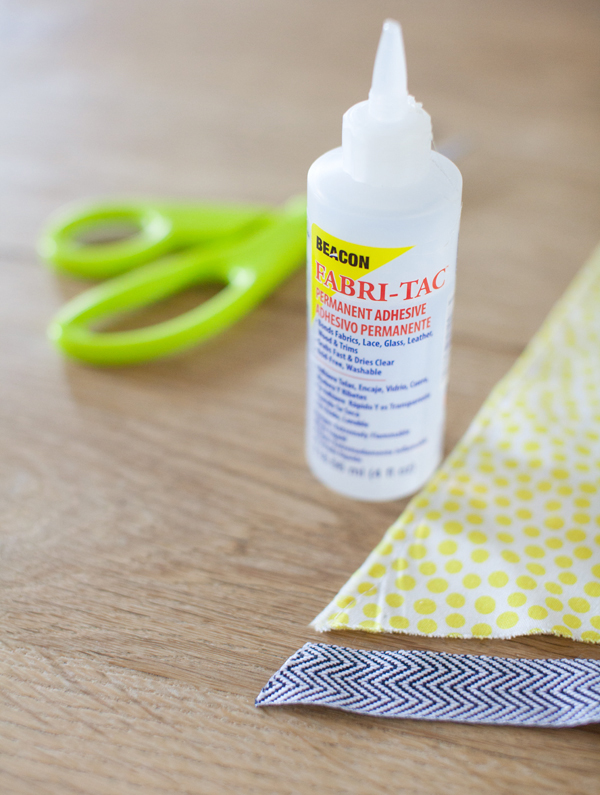 I hemmed the edges, created a rod pocket, inserted a wooden dowel, and used rope- also from Jo-Ann's. I used more fabric glue to make sure the ends of the rope won't fray…
…and then my friend Rachel used screenprinting ink to paint on this "snips and snails" phrase:
I just LOVE the way the colors and textures play together….
…and I LOVE that it's hanging from a SNAIL! 😀
Julia, (the talented gal who made it) calls it a "trophy slug", but I've renamed it a trophy snail because it goes along better with the new banner.
Now I've just gotta find a spot to hang his buddy with the bow tie…
I'm thinkin' he may need to go in mama's room. 😉

PS- Here's a link to Julia's website if you're interested in seeing more of her whimsical work…
…and my friend Rachel just started an account on Instagram (@LoveToLetter) if you'd like to see more of her beautiful lettering!