We tweeted a few Instagram photos of us getting fingerprinted for our background checks last week…
We got them done at our local sheriff's office and I think I must have smiled the whole time we were there.
We (all four of us) also managed to figure out how to get our Adoption Timeline set up last night…
…so if you'd like to check that out- just click on the Adoption tab in the menu bar at the top of our Home page, right here: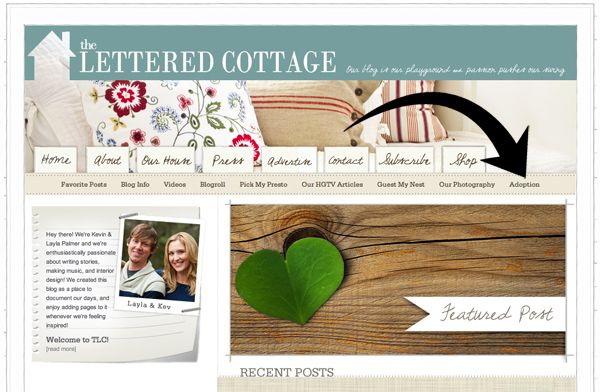 We're hoping to start our home study next week, and I look forward to blogging about that whole process here as well. Oh, and hey, that reminds me- if any adoptive parents out there have any home study-related advice for us and any other "first-timers" reading this, we'd love to hear from you in the comment section below!

For pics and updates in between posts, join us over on Twitter, Facebook and/or Instagram!