I'm feeling artsy-fartsy today. Handsy-wandsy if ya know what I mean. I think I'll play with some of this milk paint I got from my friend, Marian, a.k.a Miss Mustard Seed…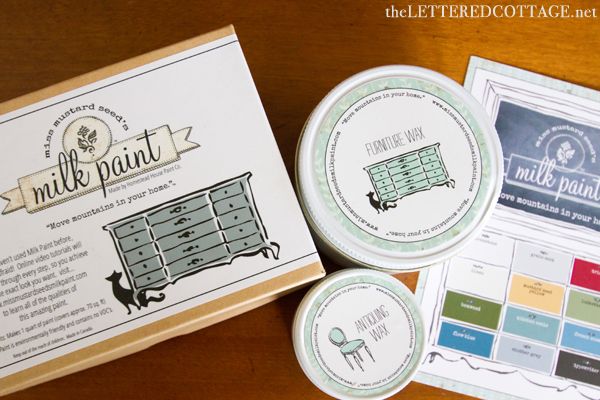 Kev and I picked up a sweet little secondhand secretary for the sunroom a few weeks ago, and it's just beggin' for a coat of something fun!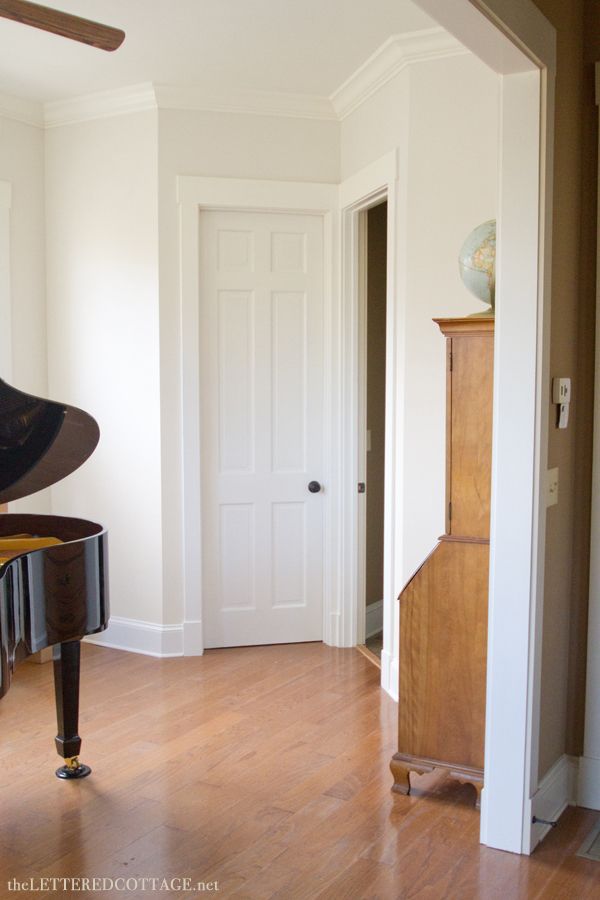 At first, I thought it was missing a shelf (which was totally fine), but upon further inspection, I discovered that the upper shelf had just fallen, and is actually sitting on top of the lower one right now.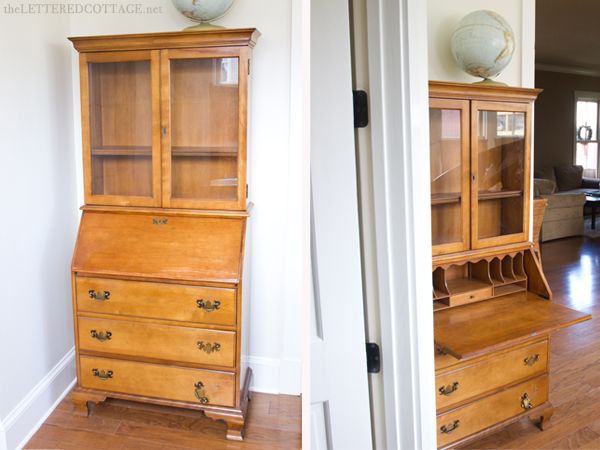 I'm not sure if I'll use both shelves or not though. I kind of like the idea of using some tall things on that lower shelf.
I'll probably replace the drawer pulls, but keyhole hardware will stay…
I love that it came with its original key. There's something so magical about those old-timey ones, don't ya think? I love the feel of them…and using them to open things. It makes the whole experience so much more…Narnia. Ya know what I mean? I've locked and unlocked that sucker probably fifty times so far. Never gets old!
Here's to magic and milk paint…and (hopefully) a fun adventure with both, today!

PS- Did you know Marian released a book this month? I just ordered a copy and I'm so excited to read it!