"After all," Anne had said to Marilla once, "I believe the nicest and sweetest days are not those on which anything very splendid or wonderful or exciting happens but just those that bring simple little pleasures, following one another softly, like pearls slipping off a string."
-L.M. Montgomery


Fiiiiiiiiinally hung up some curtains in the hallway!
We've had this shade on the window for a while now (it's pushed all the way up in that photo), but I'm so slow (read: indecisive) when it comes to curtains. Are you? I've actually had this pair since last year though. They were on a window downstairs that I've decided to dress differently (at some point- ha!). They came from Bed, Bath & Beyond, they're 108″ long, and I *think* they were around $39 per panel. (?) It's been so long I can't remember, but I absolutely love the way the feel, and that they're not see-thru. Seems like they have the word "Newport" in their name? I'll double check next time I'm in that area if anyone is interested.
I've been using the same inexpensive rods from Walmart on all our windows:
The 28″-48″ rods run just under $9, and the 48″-84″ rods are right around $13.
I found an old metal washboard to prop up on the shelf above the washer recently too:
I love how it contrasts with the wood & glass one behind it: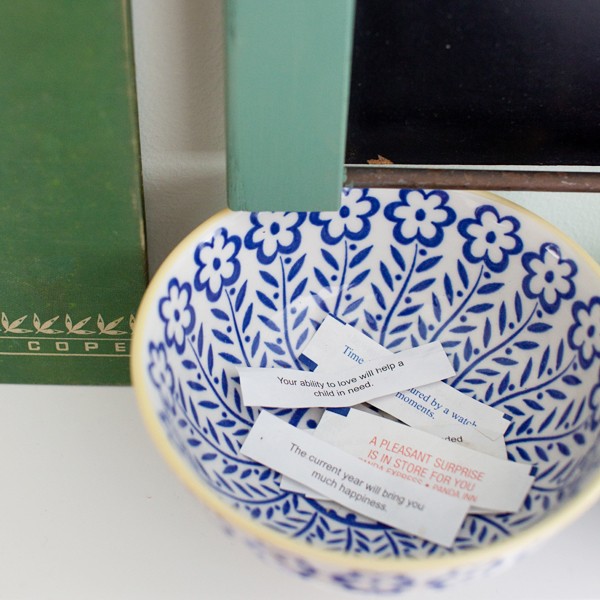 Here's to simple little pleasures…even if they do take a while to hang up. 😉

*Edited to add: here are some links to a couple of past posts about the rest of the room- Laundry Area Makeover and Southern Style Wall Grouping 🙂