Breaking book-a-zine news!
A while back Matthew Mead asked a whole buncha bloggers to contribute project ideas to "Holiday", and I'm excited to report that the issue is being printed this week! Woo hoo!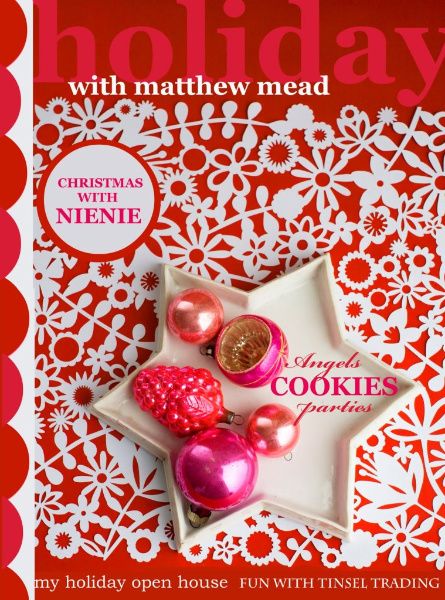 (This is not the actual cover.)
I look forward to receiving it in my mailbox sometime next month!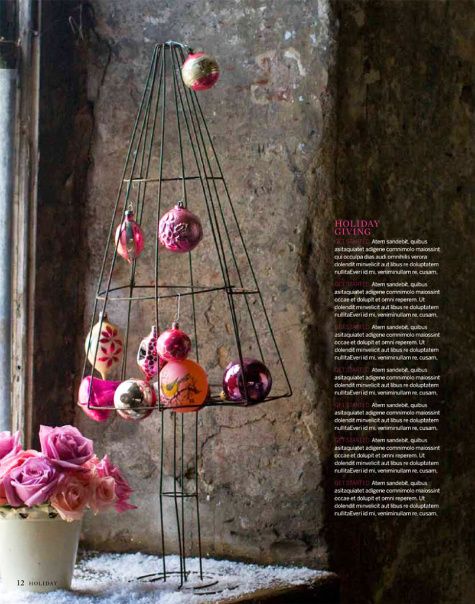 I'm gonna to give away a copy here on the ol' blog too, but in case you don't win, and you'd like to snatch up a copy for yourself- it will be available at select boutique stores throughout the U.S. and Canada…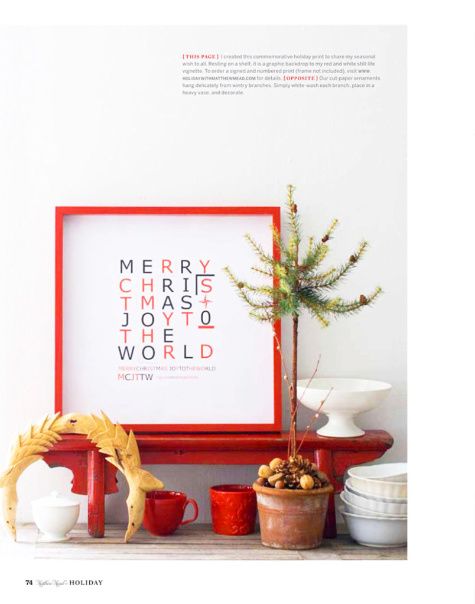 …and you can also order it on Matthew's HOLIDAY MAGAZINE web site.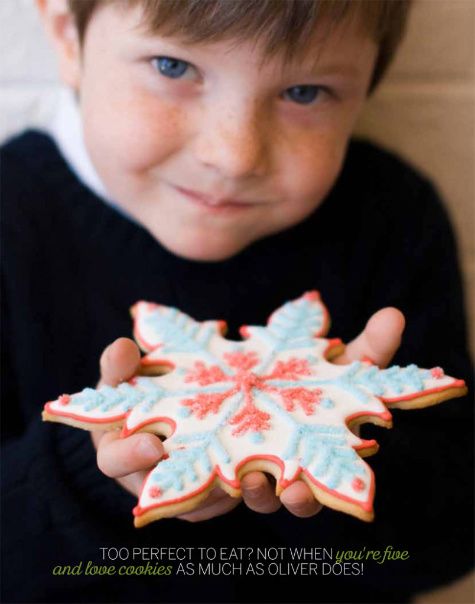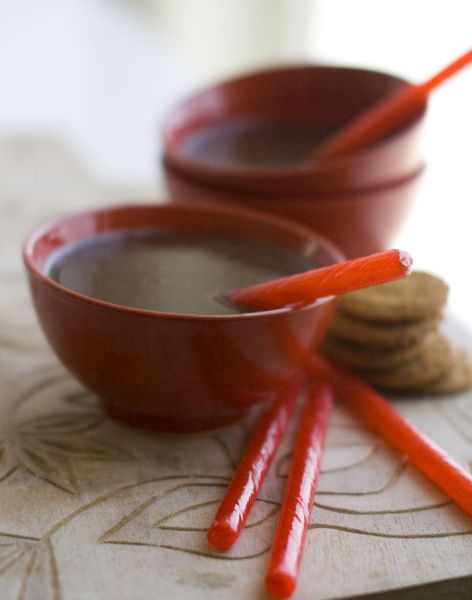 And for more info on "Holiday", you can find Matthew on Facebook or Twitter…

Can you believe it's almost THAT time of year again!?
My, my how time flies!