Do you love getting sneak peeks into other peoples houses?
Have you ever stumbled across a house listing online and made an appointment to see it even though you didn't have any plans to move any time soon?
(Union Springs, AL- click on the photo for more!)
Have you ever taken "the long way home", just so you can stare at a beautiful house you admire?
(Prattville, AL- click on the photo for more!)
Have you ever saved up all your pennies just so you could spend a couple of nights in a secret little place by the sea?
("Nido Aguila"- Seaside, FL)
Have you dreamed about escaping to a primitive little place in the mountains?
(Bear Creek Log Cabin- Fort Payne, AL)
If you answered yes to any or all of these questions, you might dig our new feature. We're calling it:
We've been invited to review and photograph a lot of great places around the South lately, so we thought- why not make a regular feature out of it?
Our "Guest My Nest" posts will give you an inside look at all sorts of heavenly houses. We'll be visiting and blogging about homes that are for sale, homes that aren't for sale, some of our clients homes, and even some B&B's and vacation homes around the South too!
We "guested" our first nest this afternoon…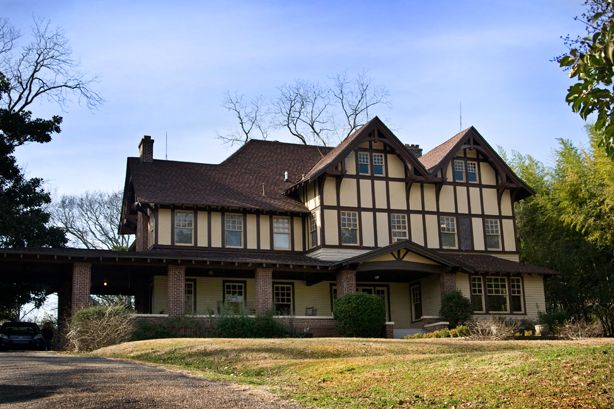 Isn't it spectacular?!
It's owned by a very sweet lady by the name of Jamie Robison. She shares the house with her daughter, Elizabeth, and their two darling doggies…
It was built in 1912, is approximately 5600 square feet, sits on just over three acres of land, and is currently on the market for $415,000.
It's got six bedrooms: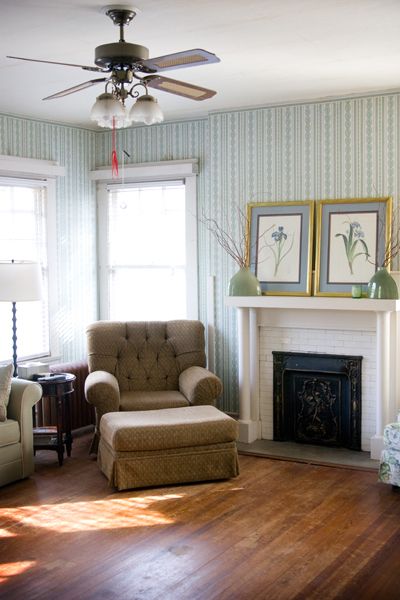 Four bathrooms: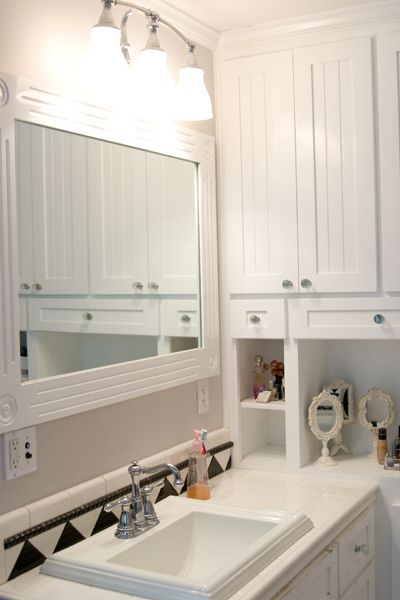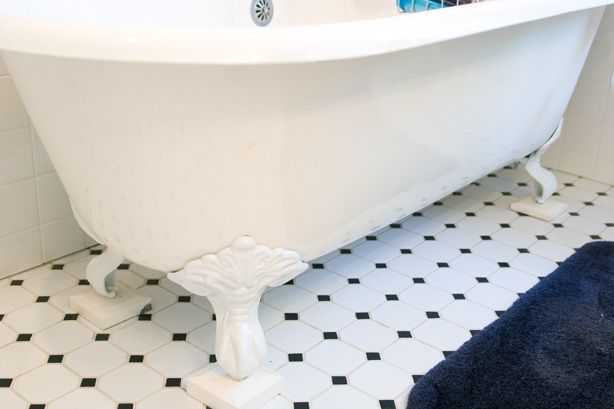 And six fireplaces: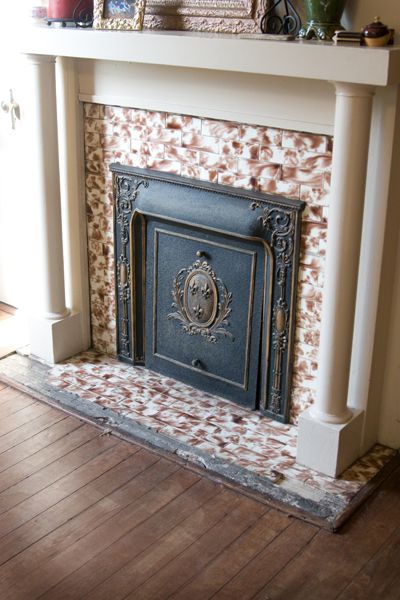 It also has a large living room, and a large formal dining room:
One of my favorite parts of the house was its magnificent foyer- complete with craftsman-style staircase that leads up to the second floor:
Jamie has painstakingly removed a lot of the old paint from the staircase, and I couldn't get over how beautiful it was…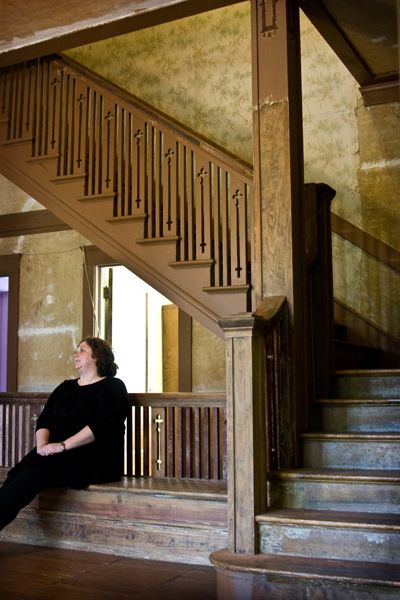 The kitchen has been completely renovated. There are windows on three sides of it, so the entire space is sunkissed. It almost feels like you're outside- it's incredible. As we stood in there and chatted- I was secretly picturing myself walking in there every morning. 🙂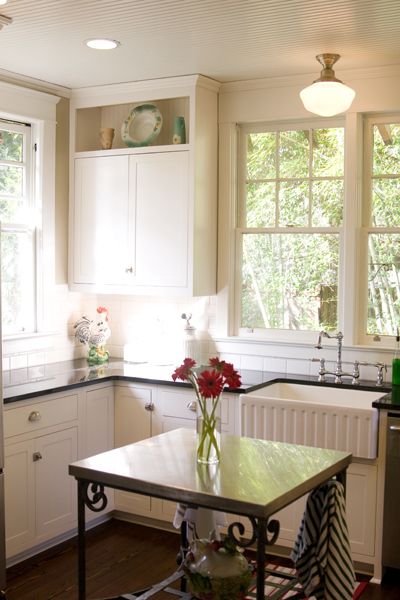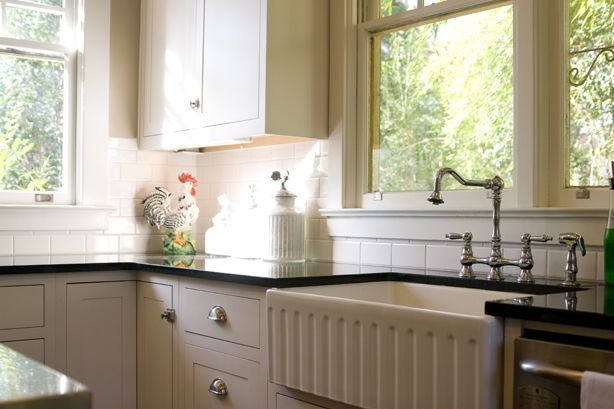 The butlers pantry has also been renovated, and features a brick floor and the original cabinetry and hardware: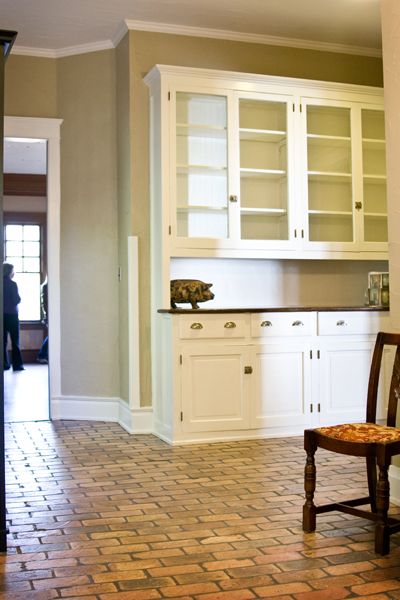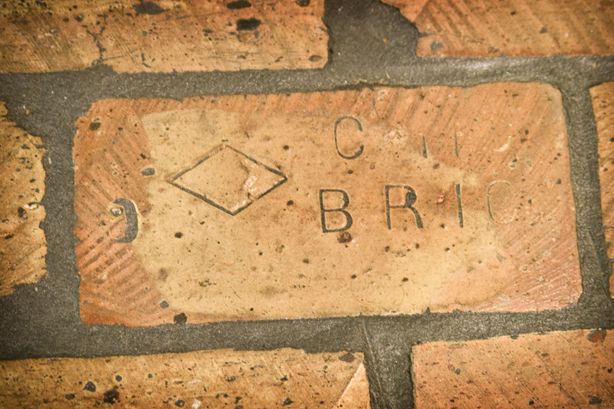 There were so many pretty details throughout the house. I loved all the old doors and door knobs…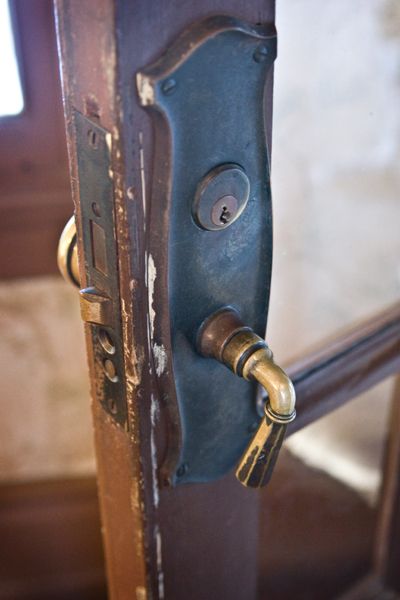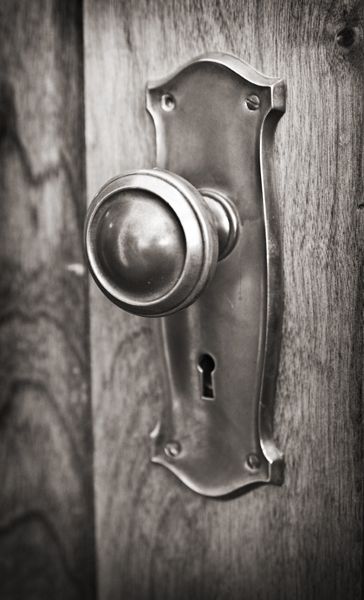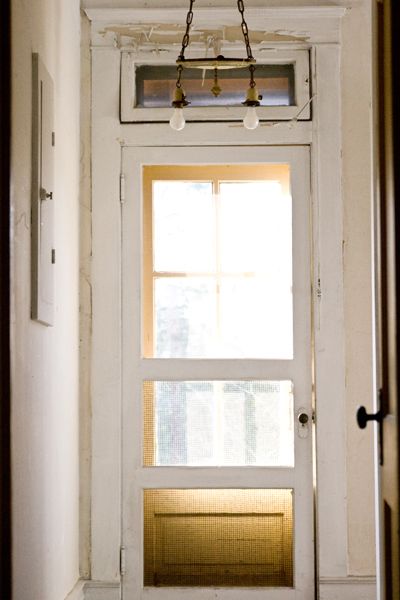 Outside, there's an old, tumbledown 2-room house, an outhouse, a two-car garage, a porte cochere, a concrete swimming pool and the deepest wrap-around porch I've ever seen.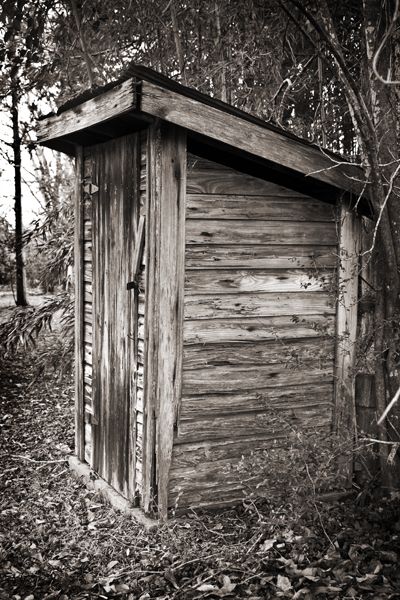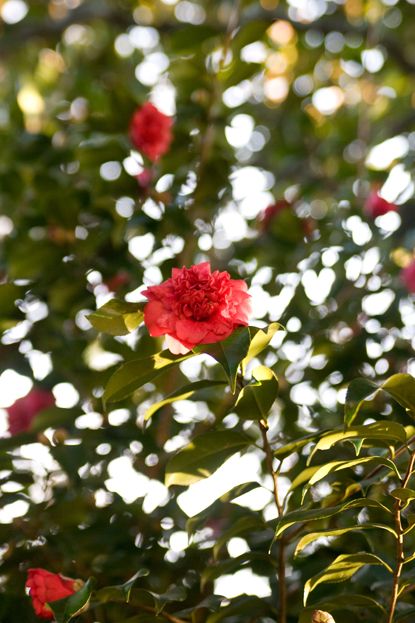 Here's a link to the listing.
And here's the video we shot while visiting the house today…
Hope you enjoyed our first "Guest My Nest" post!
We look forward to sharing lots more of them with you in the future.
🙂
Happy Monday!
Layla
PS- If you'd like to have your home or vacation location featured on "Guest My Nest", please drop us a line at [email protected]!