I'd like to introduce an upcoming nest we'll be guesting sometime this Spring.
Meet "Just Beachy"…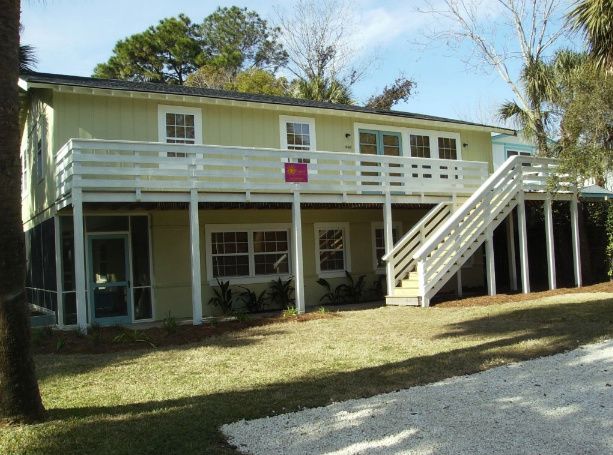 It's a 2-story, single family home that sits on Tybee Island, just off the coast of Georgia near Savannah.
Owners Jimmy and Laurie invited us to come check it out, and of course we were ECSTATIC about their offer!
I've been dreaming about visiting Tybee Island ever since I met author, Mary Kay Andrews. She also has a house on Tybee she calls, "Breeze Inn"…
Check out some of Jimmy and Laurie's "before and after" shots:
Here's the kitchen before…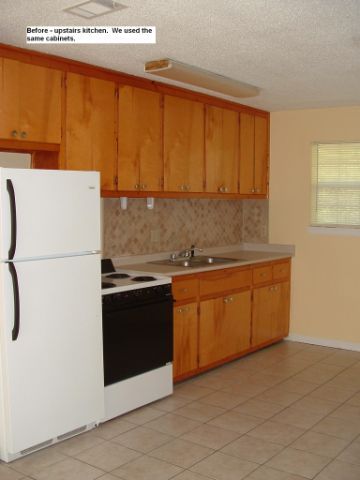 …and here it is after!
And here's the upstairs den before…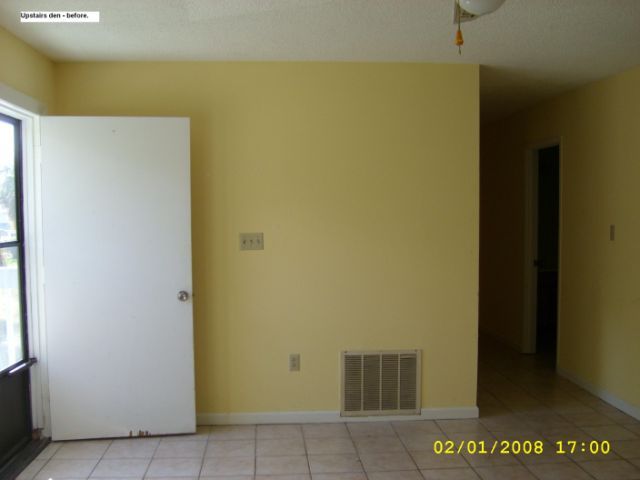 …and here it is after!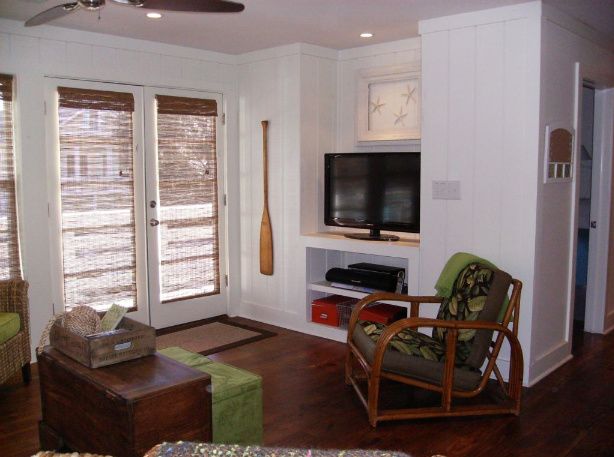 Looks like a pretty fun place to stay, eh?
🙂
You can see more photos of the house (and inquire about reservations) HERE, and Laurie and Jimmy's personal website is located
HERE
I look forward to writing a more in depth "Guest My Nest" post about our experience in the house, and on the island, after our trip.
(And of course we'll shoot lots of photos and video while we're there too!)
In the meantime, if you've been to Tybee Island, I'd love it if you'd leave us a comment about your experience there!
Happy Wednesday,
Layla
🙂