So I toooootally forgot to show photos of the gifts Eddie, Jaithan and Larson Juhl sent us home with in my last post!
Duh!
We got a great canvas replica of a work of art that's displayed at the Biltmore Estate…
And two old book pages that came from a book printed in the 1800's…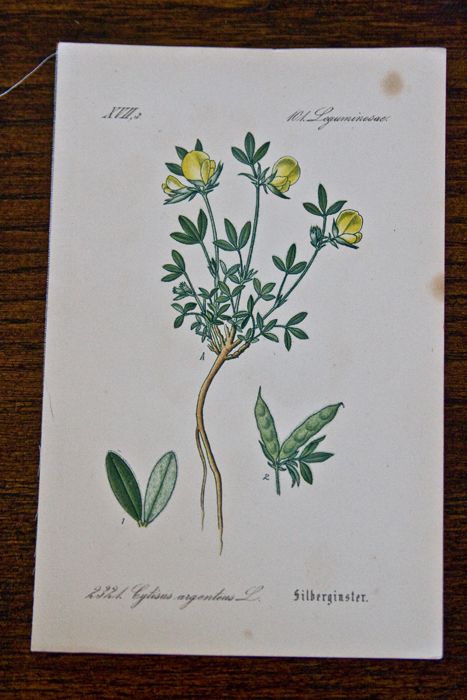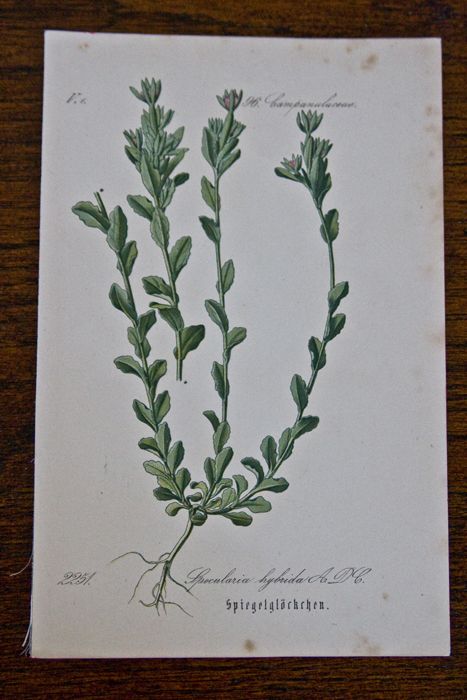 Aren't they great?
I can't wait to get them all framed and hung up here at TLC!
They will be great reminders of our fun trip to the framing party.
————————————————————————————-
And now, for the giveaway winner announcement!
The winner of the "Wish" is……drumroll…..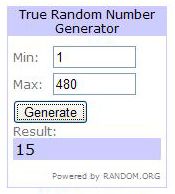 Kim from 3 Peanuts!
Congratulations Kim!
Drop me a line at [email protected] to claim your prize. 🙂