The Lettered Cottage Dining Room, Kitchen and Pantry – "Before" Photos
Howdy!
I thought I'd share some "before" shots of our kitchen and dining room today. If you have a weak stomach, you may wanna log off right now.
Here's the kitchen we started with…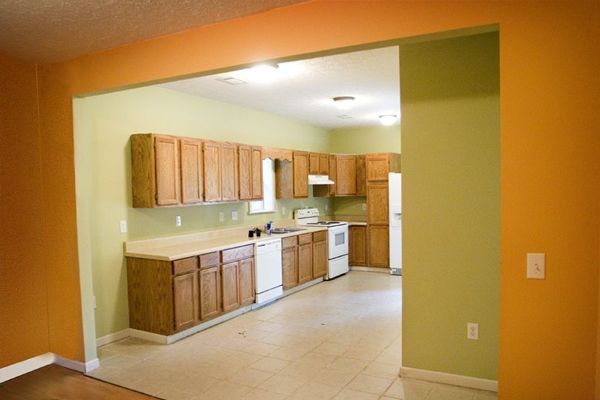 …and here's a shot looking from the kitchen, across the dining room, and back towards the living room…
This one is of the little "mudroom" off the dining room. We're going to use it as a "paint/tools/litter box room"…
The kitchen was added on to the house in 2003…
The curtains the previous owner left us were added on to the house in bad taste….
And, yes, I ripped them down within seconds of ownership.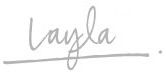 ——————————————————————————————————–
Join us on Twitter or Facebook!
————————————————————————————-
Need help arranging your furniture?
Need design help?
Check out my e-book!