Just wanted to share a quick, design TV-related update here since we finally heard a little bit about what's going on with that right now.
Apparently, somewhere in Atlanta, a group of randomly-selected folks (called a "focus group") will be viewing/critiquing our pilot episode today. We have no idea how the whole thing works, but we're hoping it goes down something like this…
LOL!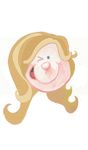 It's been about a year and a half since we started this totally-new-to-us process, and we're anxious to finally hear a yay or nay from the folks at HGTV sometime this month. Who knows how things will turn out. Either way, the experience has been a blessing and we're so thankful that we had our family and our inspiring blog friends with us along the way!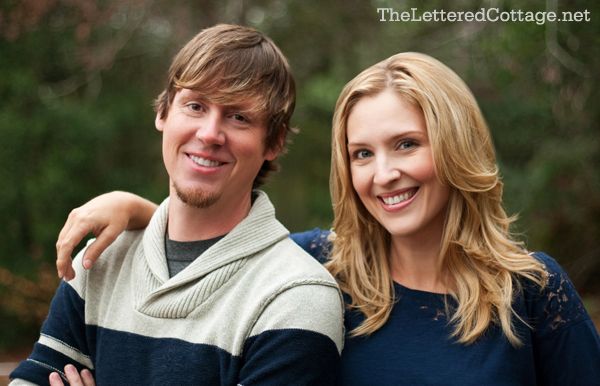 It's good to have an end to journey towards, but it's the journey that matters in the end. -LeGuin
You've made this adventure more fun (and less nerve-wracking!) and we appreciate you so much!