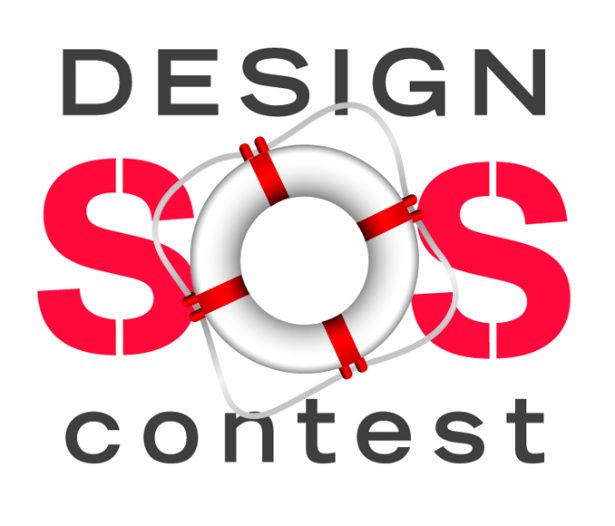 Howdy friend!
Got some exciting news to tell ya about today!
True Value is currently on the hunt for any DIYer looking to help a friend (or themselves!) break free from a disastrous design dilemma.
Enter the "Design SOS" contest for a chance to win $2,500 (for both you and your friend!) to use at a local True Value store and an in-person consultation with a True Value "Master of All Things Hardwarian" who will help take that space from unfortunate to unforgettable!
Here are all the details…
· From September 2, 2010 to October 7, 2010 enter the Design SOS contest by submitting a short description and some photos/videos of any design dilemma at StartRightStartHere.com
Here's an example of a cute video…
· Starting on October 22, 2010, visit StartRightStartHere.com to vote for your favorite entry out of the top 10 finalists
(and if YOU make it into the top 10, let us know and we'll help spread the word here on our blog!)
· The grand prize winner will be announced in mid-November

So whether it's a living room covered with weird wallpaper or an outdated basement that's dyin' to be re-done, True Value's motto is: "Remember, friends don't let friends live with disastrous design!"

Good luck and have fun with it!
————————————————————————————-
Wanna see which design dilemma we're attempting to tackle this week?
Follow us on Facebook or Twitter!
————————————————————————————-
Need help arranging your furniture?
Need design help?
Check out my e-book!