The following texts were exchanged between me and my neighbor/BFF on January 26th, at 8:52pm. My texts are green, hers are light gray:
Getting a sweet tooth craving late at night when you've already got your PJ's on and don't feel like going to the store: NOT GOOD.
Having a friend that will share brownie mix and organic eggs with you before she heads upstairs to tuck in her little one: PRICELESS!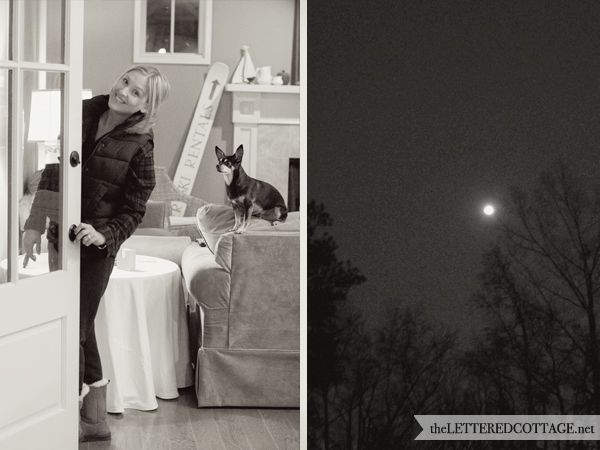 Eating so much brownie batter you're not even hungry for the actual brownies when they're done cooling: TYPICAL.
Have you made anything sweet lately? If so, leave me a link! I'm "paper pregnant" and expect to have a few more late-night sweet tooth cravings this year.