I had the pleasure of spending a little time inside this brick beauty yesterday…
It belongs to a fun new friend, and it was such a treat to meet her and her house!
I couldn't resist taking some photos while I was there. I had my camera in the car, but no tripod, so I apologize in advance for the grainy interior pics!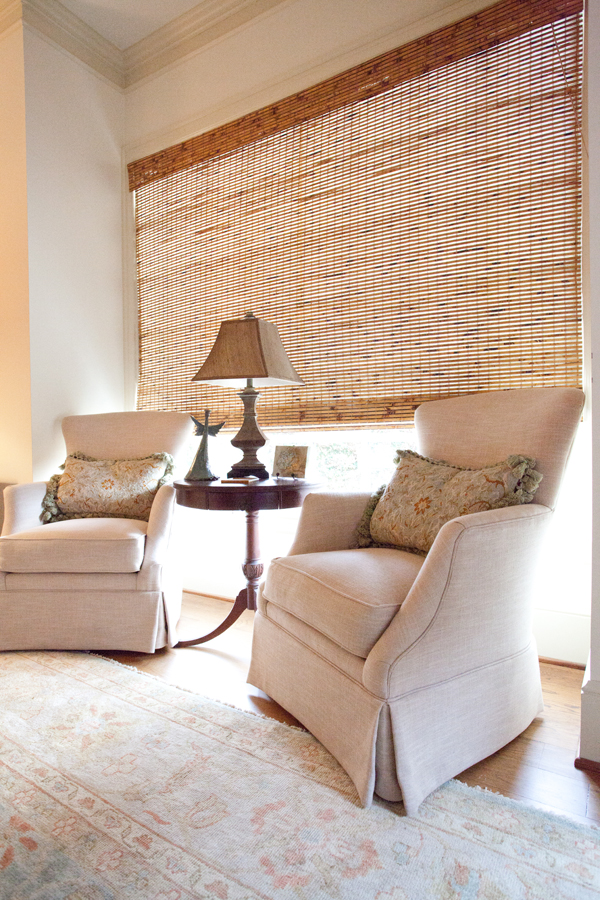 I could've snapped 200 more, but I was only there for a little while and I didn't want to have a camera stuck in front of my face the whole time! 😀
Happy weekend!

PS- For more pics between posts, join me over on Twitter, Facebook and/or Instagram!