Today's giveaway items (2 Christmas stockings) were made by Megan at Whiteflower Farmhouse!
Here's a sneak peek of what you'll receive if you win Giveaway #1: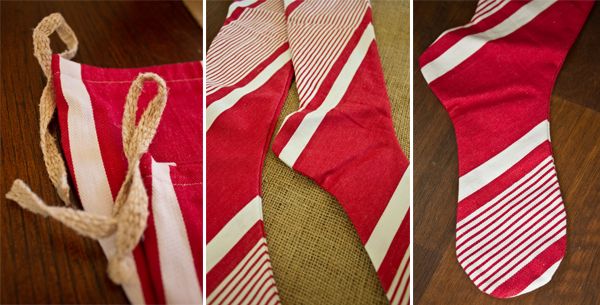 They're tall and skinny, just like the striped ones they made for us…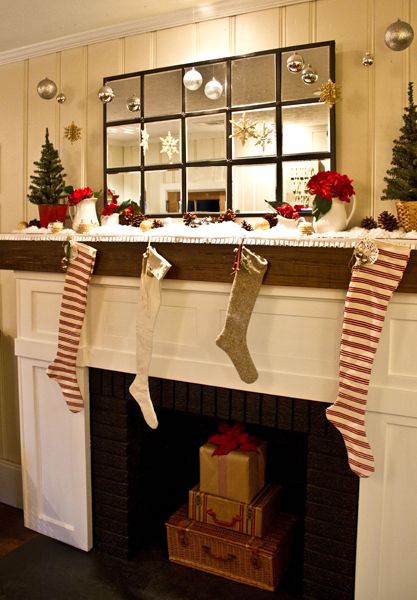 They're super soft and you will love 'em!
All you need to do to enter is leave one comment on this post. The giveaway will be open from now 'til ten o'clock tonight (Central Time), and I'll be in touch with the winner tomorrow!
Good luck!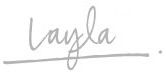 PS- Congrats to @gollyg8 for correctly answering today's Twivia question on Twitter! The question was: Who played the lead characters "Walter Fielding Jr." and "Anna Crowley" in the movie, "The Money Pit"? Answer: Tom Hanks and Shelley Long!
——————————————————————————————————–
Join us on Facebook or Twitter!
————————————————————————————-
Need help arranging your furniture?
Need design help?
Check out my e-book!